About Me
PHP & WORDPRESS EXPERT
Hi, I'm Md Shahin Khan, currently living in Bangladesh. I'm Freelancer, Web Developer and Premium WordPress theme developer with 6+ years of experience and hundreds of happy clients. I've developed 300+ unique websites and worked on 700+ projects last few years.
I have been working as a Web Developer over the last 6 years. I used to work on Upwork.com and Fiverr.com
What my Clients Say
See what my clients give me back. Reviews from my satisfied clients.
"Md Shahin Khan is the absolute best at what he does. As the CEO of Apex Current, a performance driven ad agency, we need to be able to go to someone we can trust and provides premium work as well as can execute flawlessly with quick timelines.

He has never ONCE let me down and is my absolute "go to" for anything html based that needs styling so that we can provide premium work to our clients and a streamlined user experience for their customers. I don't know what we'd do without him.

Thank you so much for all your hard work!!!"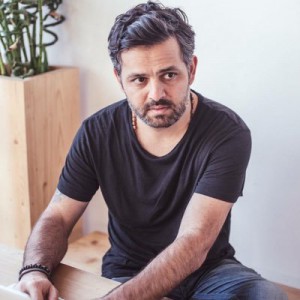 "Delivered on time and on budget, exactly what was needed and what he promised – in super fast time. Very responsive , flexible and supportive, nothing is a problem! Will work with him again!"
"Amazing experience! Fast and precise work delivered successfully. Definitely, my go to developer for anything web related."

"Shahin delivered good work on this development project and I enjoyed working with him. His communication was top-notch, he met all deadlines, and his skills were strong. I enjoyed working with Shahin and will likely have additional jobs for him in the future."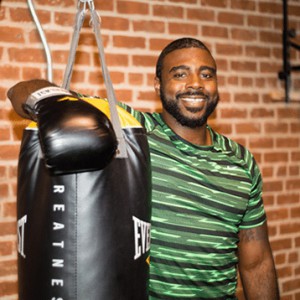 "Md Shahin Khan was a pleasure to work with. His work is high quality and he doesn't stop until the job is complete. I am going to work with him on an ongoing basis. If you need quality work done. Also, I forgot to add that he is willing to learn what he doesn't know that's a really good quality"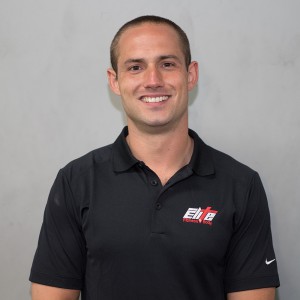 "By far the best CSS and Coding Developer I have ever worked with. Always quick to respond and his work is absolutely perfect! If you've hired enough developers, you know that is a hard thing to find."
Let's Work Together
TELL ME MORE ABOUT YOUR PROJECT
I would love to hear from you! Whether you have a question, a suggestion, a job proposal, or just want to say hello, you can use the contact form on this page to drop me a message. Or connect with me through one of our social media accounts. I'll get back to you shortly.